The Beginning of Real Human Augmentation
Kura Gallium - AR glasses that set the standard ⇩
See all the text and details, at any depth
Eyeglasses-level natural eye-contact and see-through
Super-Slim Design
balanced 80g — Not your Neighbor's giant reflector
Kura Gallium
Advanced display
6-DoF head tracking
SLAM and environment mapping
Eye tracking
Compact 6-DoF input controller
Unity, Unreal, and OpenXR support
Sample apps to get you started
Tethered or untethered operation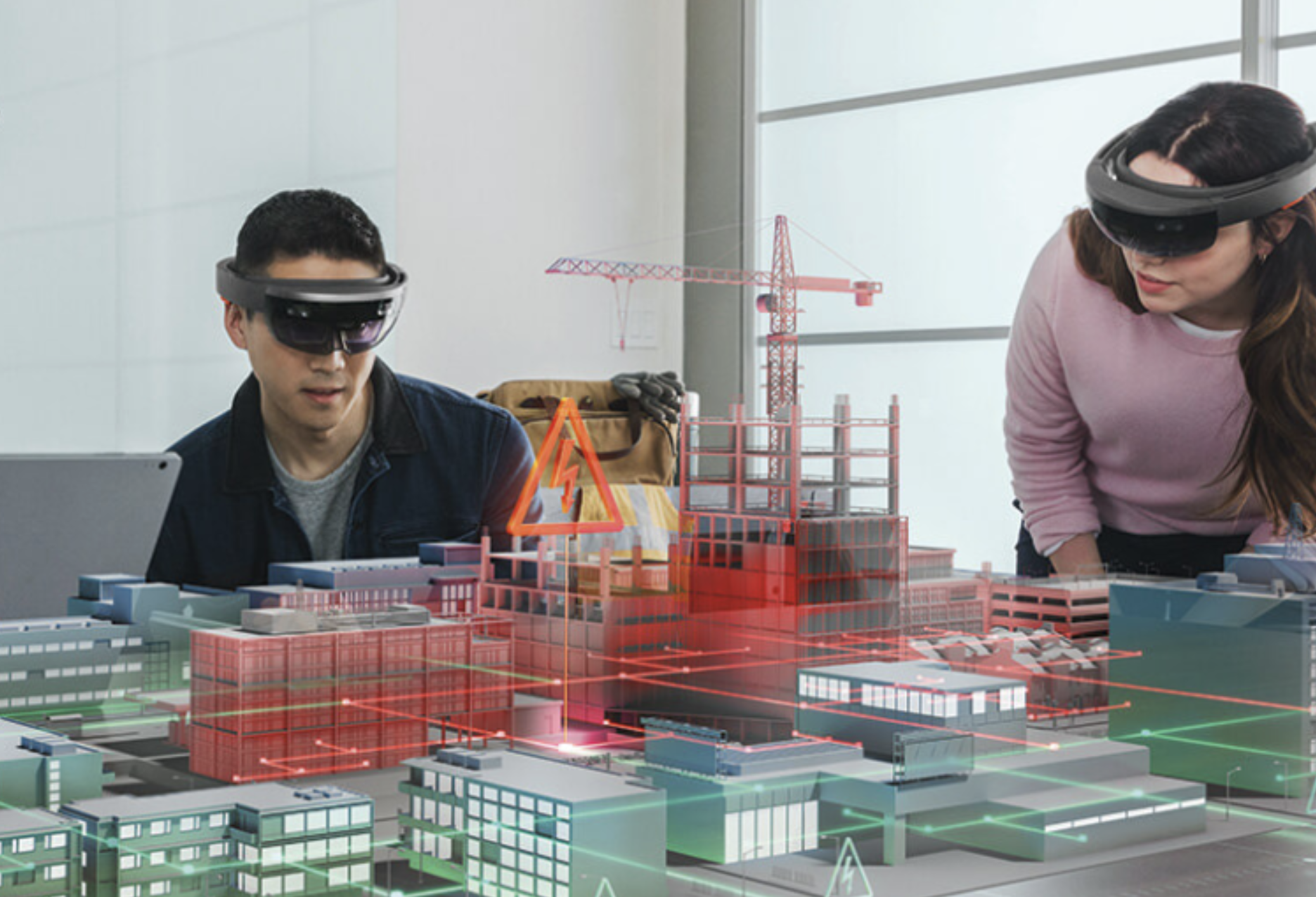 Imagine an AR version of Skype or Zoom through a pair of AR glasses. Our 95% transparency enables natural eye contact, and our wide field of vision enables viewing of content and annotations at arm's range.
Our ultra-lightweight, compact and high transparency glasses make the enterprise training experience comfortable and safe, improving productivity and reducing costs.
Our high resolution and natural field of view lets designers and engineers explore large models while still able to see measurements, notes and text, all while freely collaborating in the workspace.
Our 150° field of view, high resolution, and easy-to-wear headset heightens the entertainment experience by incorporating whatever the user can image.
(Images in the applications section include depictions of other AR headsets being used in various scenarios for illustrative purposes only - we have no formal affiliation with the manufacturers of these headsets. Check out or Products page for Kura Gallium details)
"It is possible Kura Technologies invented the missing display technology needed to make mass market AR glasses achievable."
Supercon: Designing Your Own Diffractive Optics
-
Hackaday
CEO Kelly Peng is one of Forbes 30 under 30: Manufacturing & Industry
-
Forbes